Cooking, Language Courses and more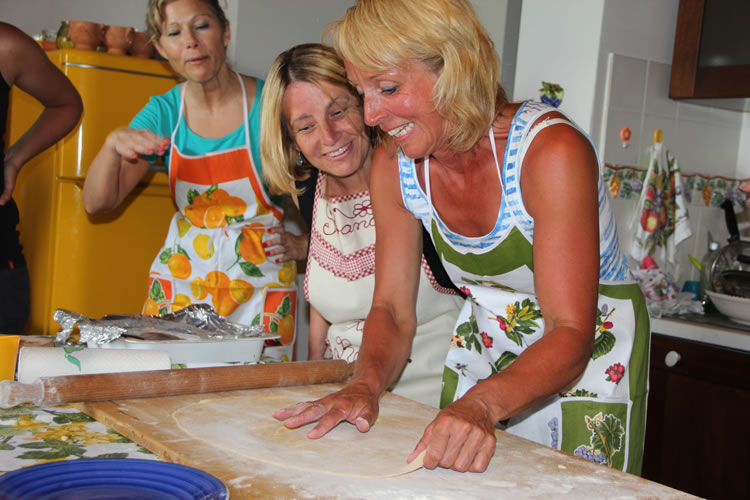 TREKKING
Guided walking tours in the Natural Park of Mount Subasio

WINE EDUCATION
Wine classes with visit of a wine cellar and wine tasting

ITALIAN LANGUAGE CLASSES
With an experienced Italian teacher, private lessons or classes.
HOT AIR BALLOON FLIGHTS
Admire Umbria from above, in a hot air balloon. Once a month at sunrise. We will fly over one of the most beautiful landscapes in Italy. Breakfast with sparkling wine after landing.
COOKING CLASSES
We prepare various courses in 3 hours and eat all together with friends and family
A) TYPICAL UMBRIAN DISHES AND MUSHROOMS
The secrets of traditional Umbrian cooking and delicious mushroom dishes
B) ITALIAN COLD (AND WARM) BUFFETS
Preparation of an Italian Buffet with a lot of receipts and many ideas for your next party.
C) NOODLES, PIZZA AND CO.
We prepare delicious noodle dishes and Italian pizza according to original receipts
All classes only on appointment
The exact dates will be published on our Facebook Fan Page: "Case vacanza Serre".